Skimmerhorn Estate Winery
Skimmerhorn Estate Winery was established in the early 2000's, in Creston, British Columbia. Grape vines were planted in 2003, over 17 acres of the total 20 acre property. The vines were grape producing in 2006. Skimmerhorn utilizes all of our own grapes for cultivating Skimmerhorn wines, without importing any grapes from any other vineyard/region. This is why we are known as an Estate Winery. Skimmerhorn Estate Winery is considered a small batch winery, producing 4500 cases per year.
Skimmerhorn Winery came under new ownership in 2017. Our proprietors are Janek Guminski and Ryan Burgis, from Calgary.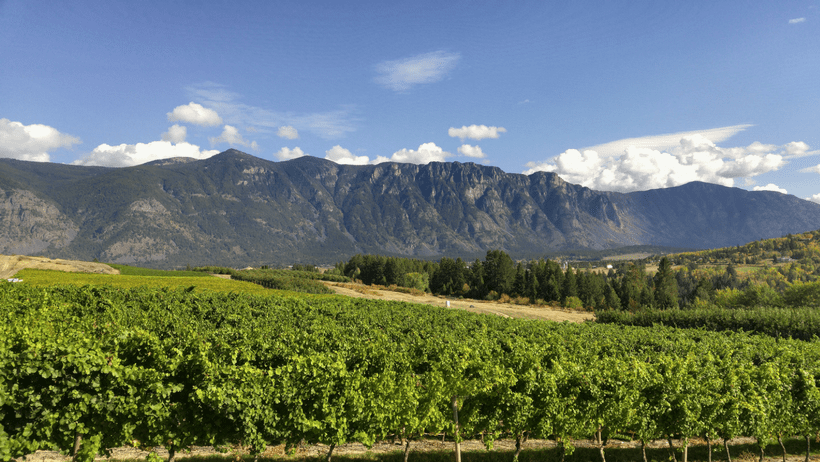 Subscribe
Subscribe to the Crawford Bay Market, and receive our weekly flyer, and all our latest news and updates direct to your Inbox!