Wine Tastings at CBM
We're excited to present a series of four wine tasting events at the Market! Join us in celebrating the best in local wines, and meet the people behind the labels.
Baille Grohman Wines – September 9th  2pm to 5pm
Skimmerhorn Wines – September 1st  2pm to 5pm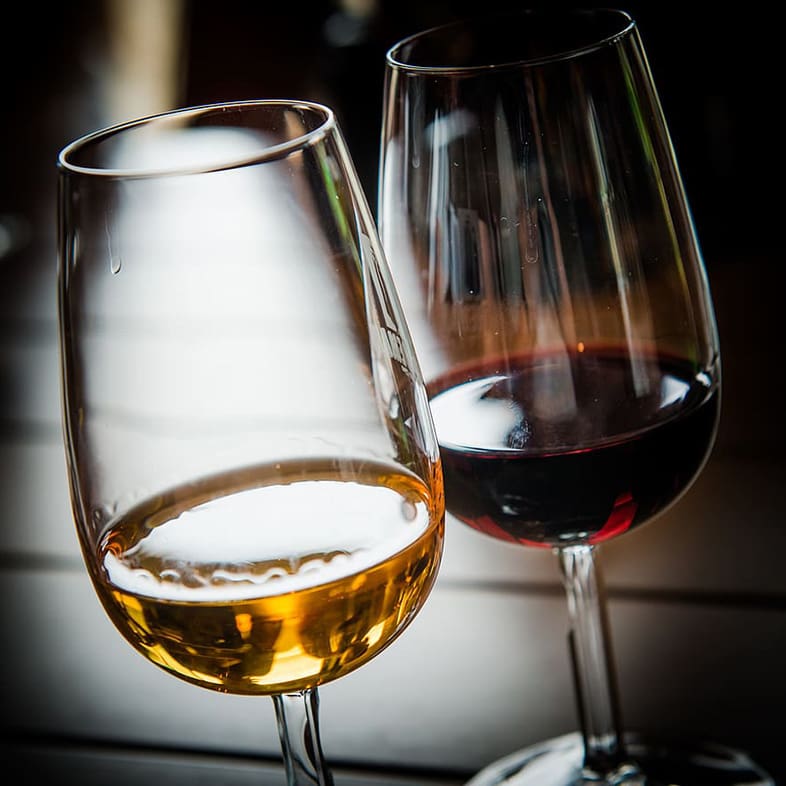 Subscribe
Subscribe to the Crawford Bay Market, and receive our weekly flyer, and all our latest news and updates direct to your Inbox!