Kaslo Sourdough
Kaslo Sourdough is a second generation family business located in the West Kootenays of British Columbia, Canada.
Our Vision
Microbes at their best: we harness ancient sourdough fermentation technology to transform people's expectations of wheat and wheat-based pastas.
Our Mission
Our mission statements ground us, remind us every day why we put so much energy into producing top quality pasta:
To enable people to fall in love with wheat again, preparing it with a traditional technology (sourdough fermentation) that makes it easier to digest and better for us:
To provide high quality, healthy food that can be shared with family and friends;
To support our local Canadian farmers, by including as many high quality Canadian ingredients as possible; and
To do business following a quadruple bottom line, which considers the environment, our social and community fabric, business and innovation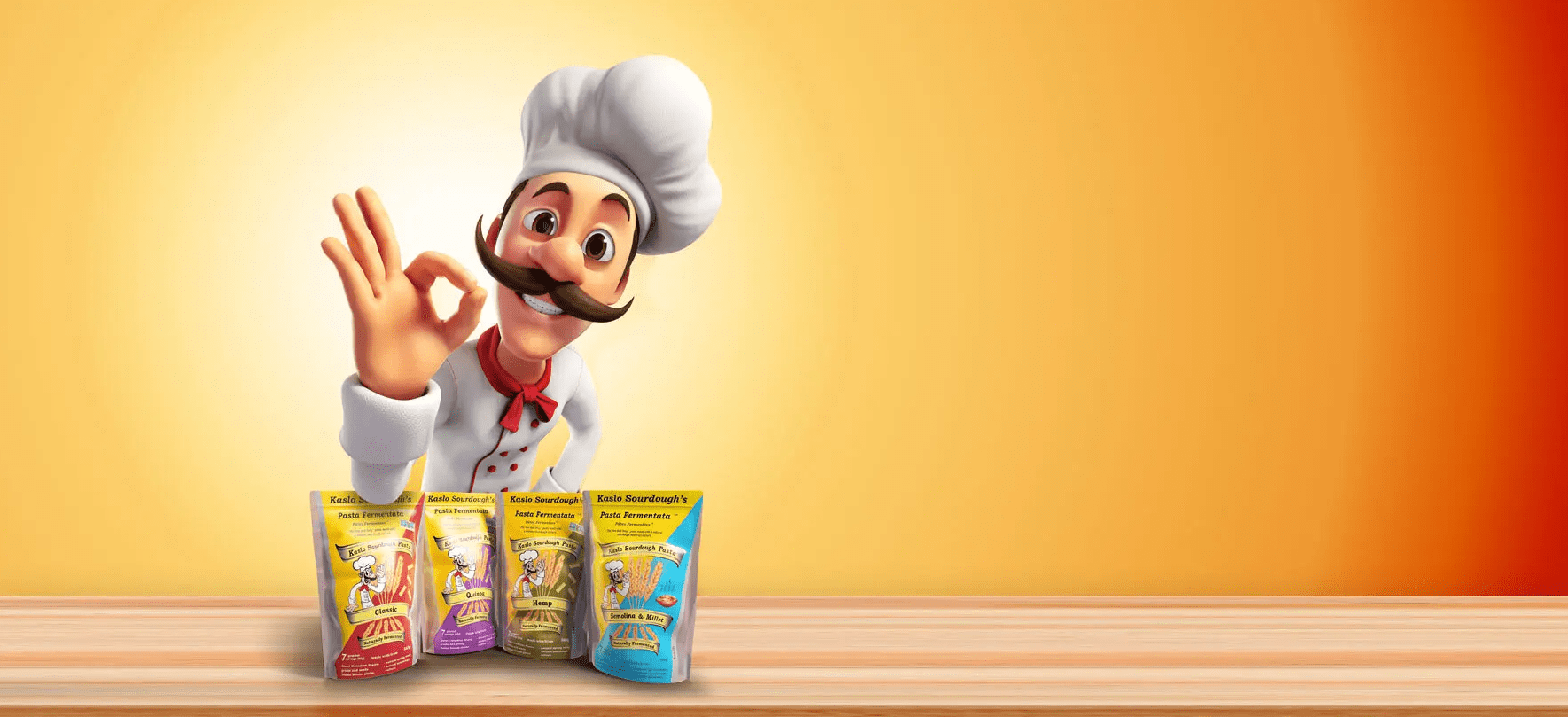 Subscribe
Subscribe to the Crawford Bay Market, and receive our weekly flyer, and all our latest news and updates direct to your Inbox!